Bonjour! 🙂 Will you guys ever get tired of my random hello greetings?! Haha, anywho I got really inspired today when I sat down to write this post. I usually grab my coffee, go outside on my balcony and write to y'all, not really planned posts or anything I just see what comes to me as I look at the pictures I want to share with y'all. Today, something came upon me, I felt this incredible feeling of happiness, here I am a 24 year old living the dream so to say. I got to thinking, how many of us live our lives waiting to be "happy", what does that word even mean?! We see all these people on our social media feed smiling, out at the beach, just constantly happy! Right? At least thats what we assume, and from there we go on to comparing our lives to theirs and thinking that our lives is nothing compared to that, which then ends up making us feel crappy and upset. But what a lot of us don't think about is that these people we see online are just like us. I'm pretty positive that couple we see all the time so nice and happy have their share of disagreements, that gorgeous babe in a bikini at times has felt self conscience just like you and I and yes that hot guy online that you call "perfect" is actually not. I tell you this because I struggle with this as well, but Im working really hard on remembering everything I just told you.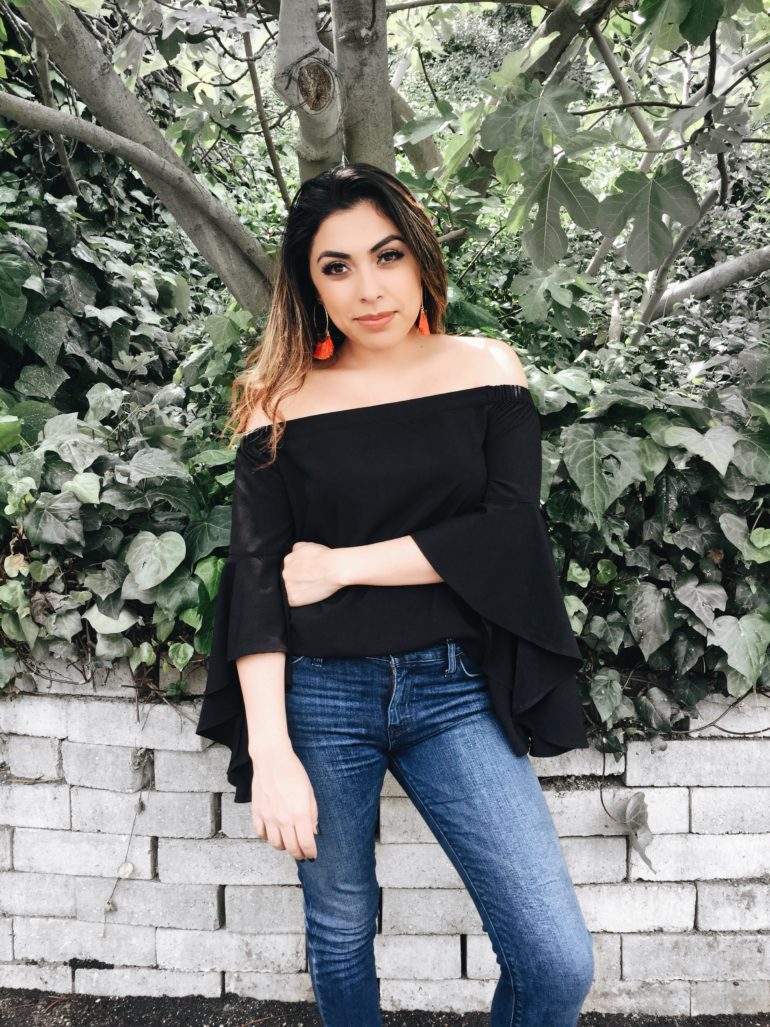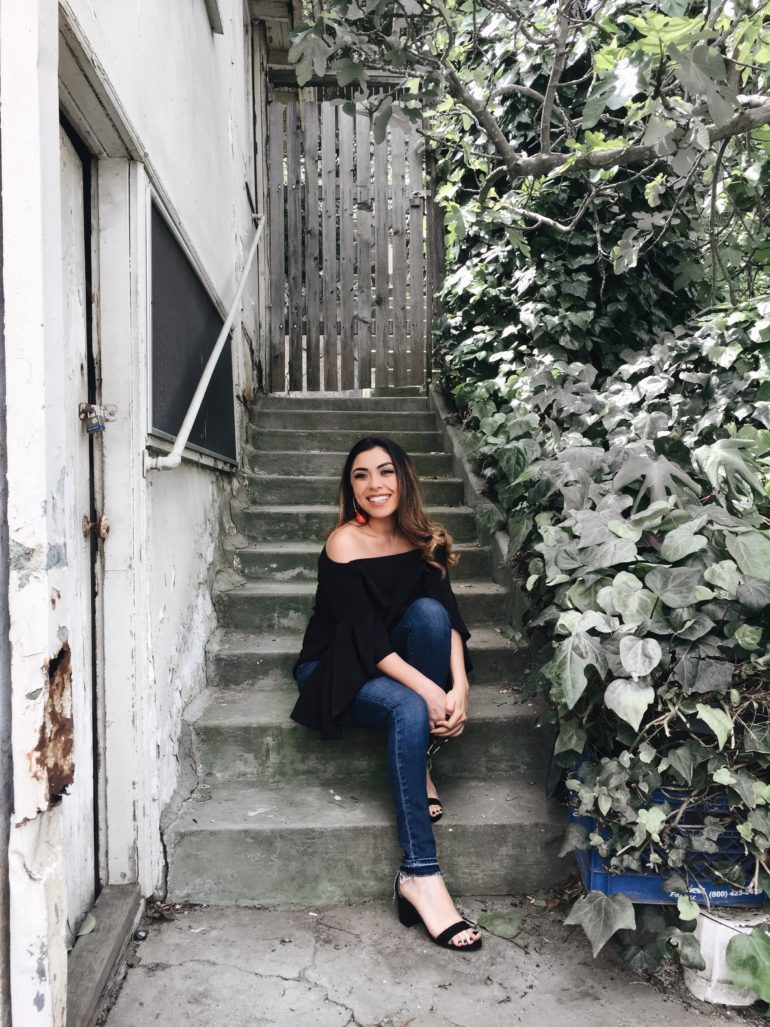 Ive never had a problem to opening up on my blog, this is truly an online journal that I share with you in hopes that you get something from it. Throughout the past couple of years Ive struggled with self confidence, self worth and self acceptance. This shit is hard man! haha! Some days I wake up feeling like Beyonce' and other days i wake up feeling like a troll, and some days I wake up knowing I can conquer the world and other days I struggle to get out of bed or get anything done. What I've recently realized is that Im not alone on this, and that in itself has helped me. Now, my title is called "The secret to happiness.." so you're probably thinking "well, what is it?!" It's going to take work, each day, but if you do these few things  I promise you you'll feel the same way I do right now..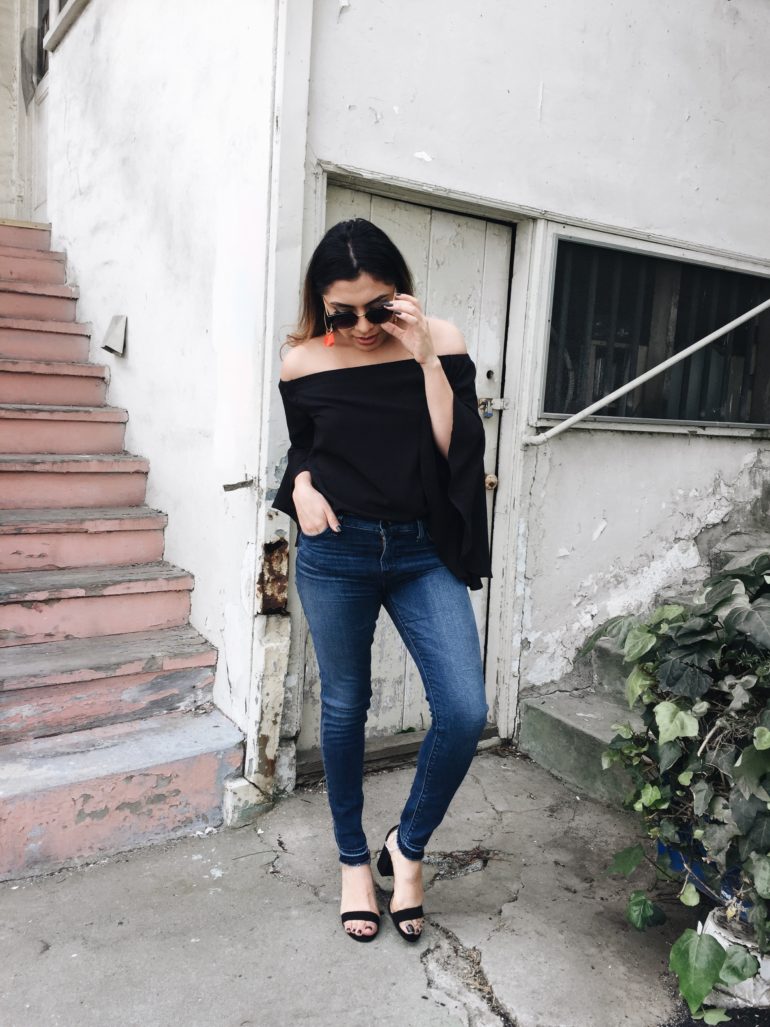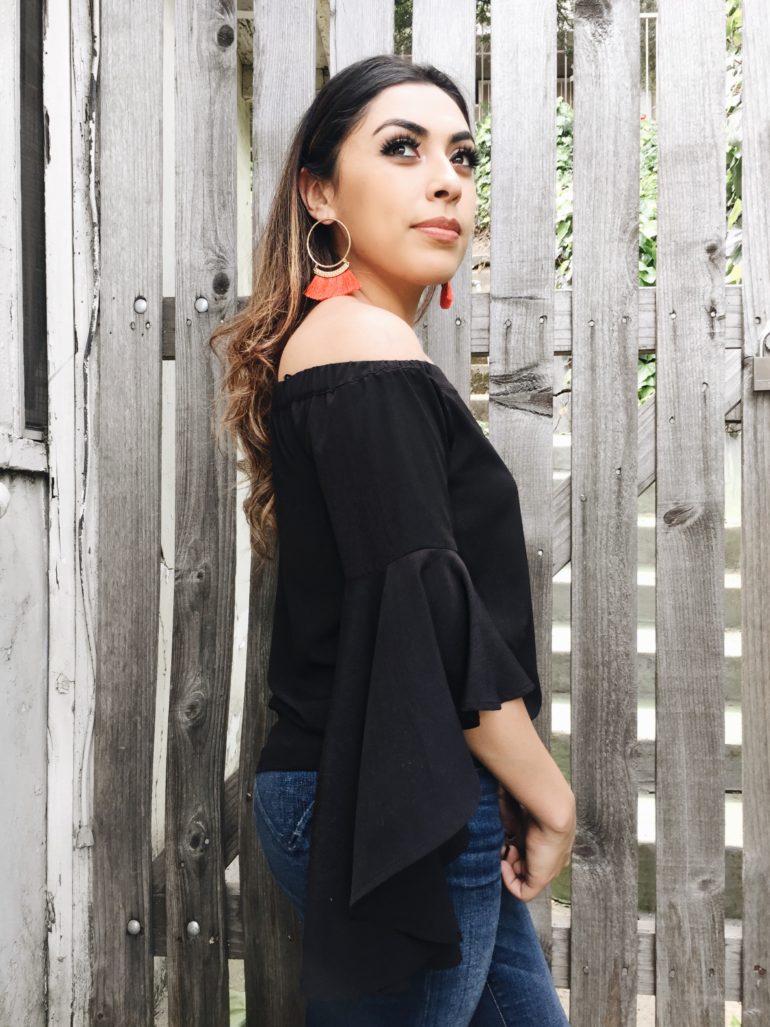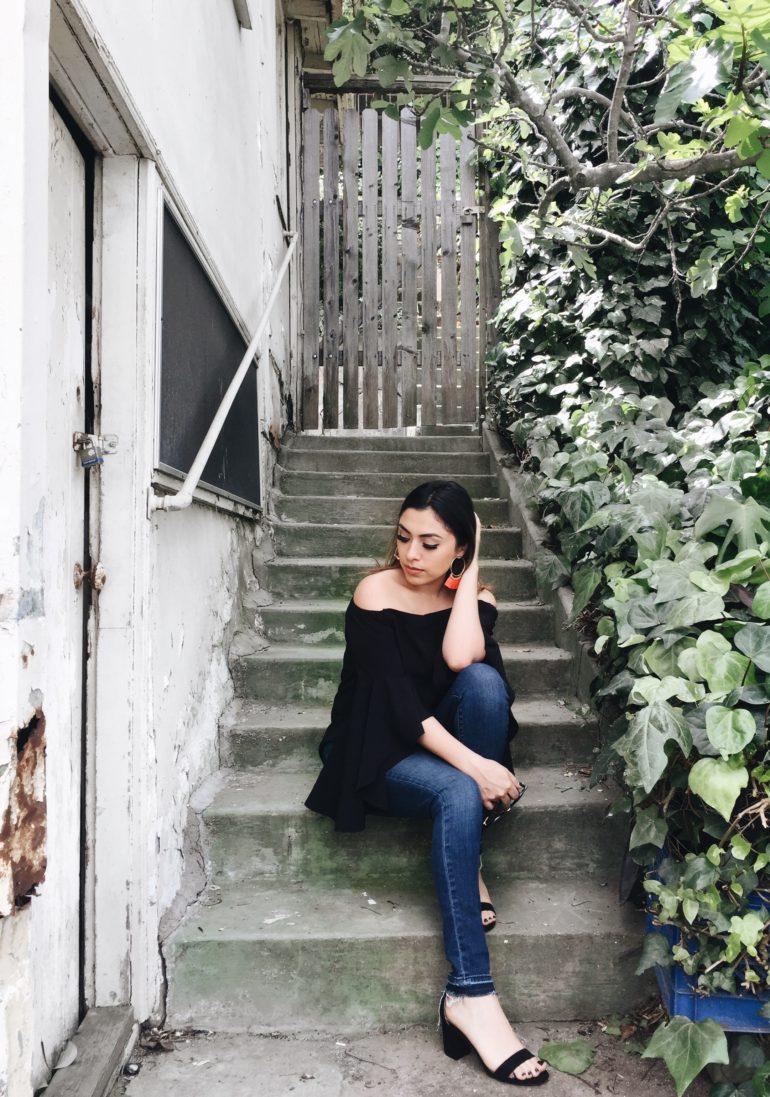 Writing 3 things you're grateful for that day or 3 things that made you happy that day; I just started doing this last week. Lets admit it were professionals at pointing out what's wrong in our lives or what we want to change, but do we ever stop and think about what were grateful for? (Holidays don't count) As I said Im right there with you, I was bad at it too. But if you take 5 mins at the end of your day to pick 3 things, and turn it into a habit you'll realize how lucky we actually are.
Focus solely on those who bring you happiness; Were all very busy. We live in a culture where its go go go. Nonstop! But this one, is just to remind us that life isn't forever, and that we really need to hold on to those who love us. A simple call to dad, a sweet text to your best friend, or hugging your significant other for an extra minute as you whisper I love you can make both of y'alls day.
Follow your heart, always; I'll keep it at 3 things. This one is probably the most important one because this one is the relationship with ourselves. Only we know what we really want in life, that's the honest truth. If you're thinking "I don't know what I want" that just means you're not listening close enough. Spend a few hours a day by yourself, what do you crave? What will make you smile in that moment? What's important to you? In 5 years where do you want to see your life? Listen to your heart and you'll find those answers…I promise you! If you're not in a position where you're happy, only you can change it. Even if it's the scariest thing, don't let that fear block your path.
I wouldn't be where I am today if I didn't do those 3 things. They're kind of my life lessons to myself. Am I perfect? Heck no. Am I always happy now? No not always. But you know what I am every single day? Grateful. No matter how shitty my day is, I force myself to find a positive in it and that's what gets me going. I know this post was a little different then my other ones, but as I said sitting here on my balcony writing as I watch the sun set got me inspired. I hope you all enjoyed the read and feel motivated to walk along with me on our own path to happiness.
BUT WHAT ABOUT YOUR OUTFIT?!
Don't worry I would never forget! Okay so this day I styled my outfit around this top I found, the sleeves were what sold me! I paired it with my dark denim, and black heels from…*drum roll Nordstrom Rack, yet again hahaha! But when I saw my outfit it was just too simple you know? I like classic looks but I was missing something, then when I opened up my jewelry box I saw these earrings and voila that was the pop I was looking for! Mine are from H&M from a few years back, but I linked similar ones for you! Remember, just add a statement pair to any classic outfit when you think your outfit isn't at it's potential!
Find your links below, and let me know what you think 🙂
xox,

Top | Denim | Shoes | Similar Earrings