Hi, I'm Alexis! Thanks for stopping by my blog. Here, you'll find my take on fashion, beauty, and all things lifestyle! I live in Southern California with my love, Bryan where I work as a full time content creator.
My style is always evolving but I have a true love for color, and I'm always trying to keep my closet, my home and life vibrant! I have a love for travel, adventure, positivity and FUN!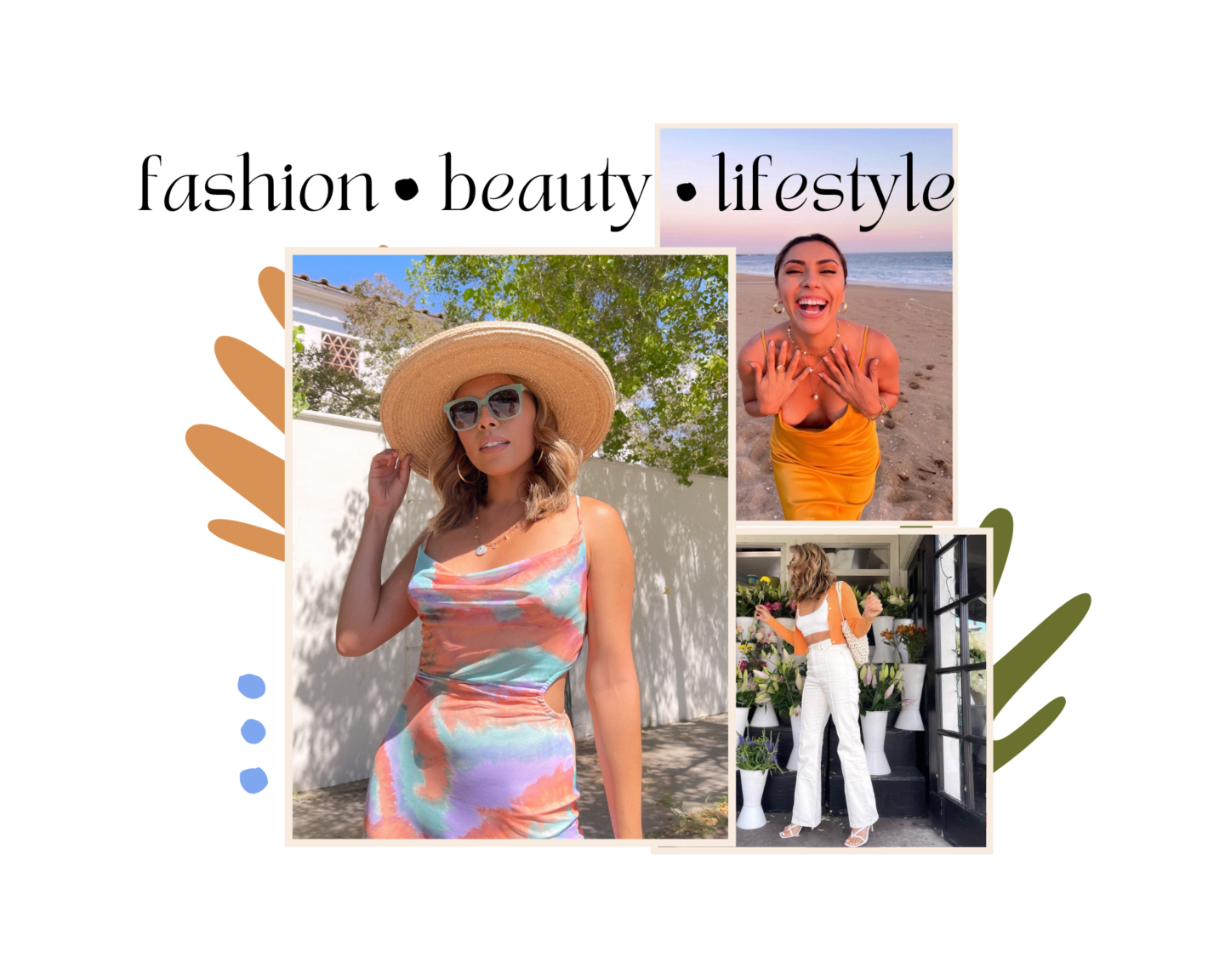 I aim to produce content that will keep my community engaged and up to date on my everyday life.
I hope you find some inspiration, discover new trends & can take something from my tiny corner of the internet into your everyday life.
You can watch my VLOGs, fashion videos and more here.
Follow along on stories and my Instagram here.
Are you on TikTok? Me, too! Click here to follow me.
Shop all of my outfits, home decor pieces, gift guides and more here!