& let the wedding fever commence. haha!
A few months ago, I was approached by Vanessa, a wedding photographer who asked if Bryan & I would be interested in modeling for a styled shoot she was putting together. She was looking for a bi-racial couple, with a Latina bride and the theme was "La Paloma". The story was about a Latina bride getting in touch with her heritage and bringing in aspects of her culture into the wedding. I fell in love with her story and surprisingly Bryan was all in! ps Vanessa was the sweetest to work with and I loved all the images she captured.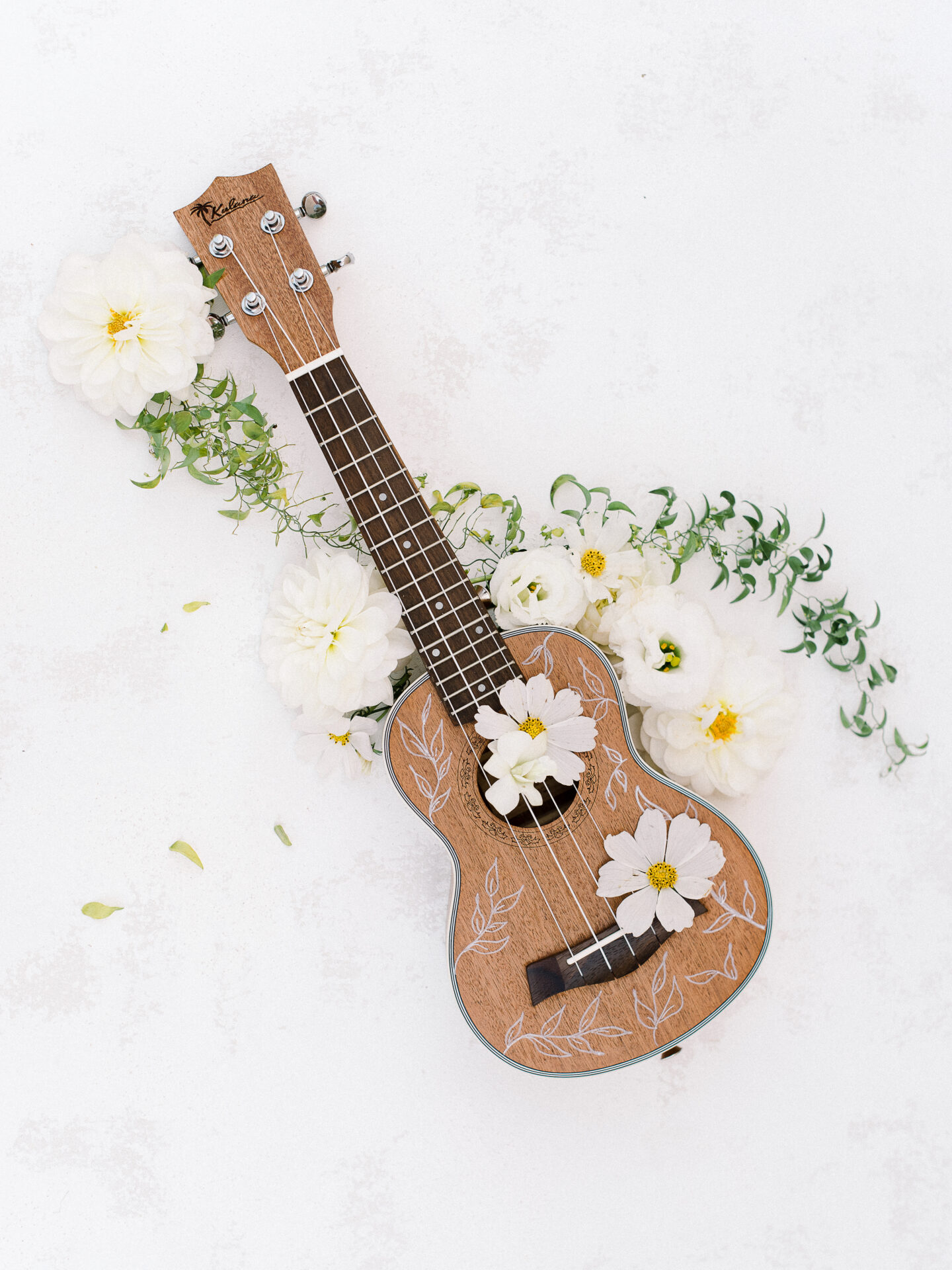 The day of the photoshoot we showed up to the venue, Muckenthaler Mansion and were greeted by the wedding planner and designer Carol. I jumped right into hair and makeup with Patricia and Domonique and I have to preface, that these two absolutely killed it…I can not wait to hire them for my actual wedding! They are a dynamic duo and I was completely obsessed with how everything turned out.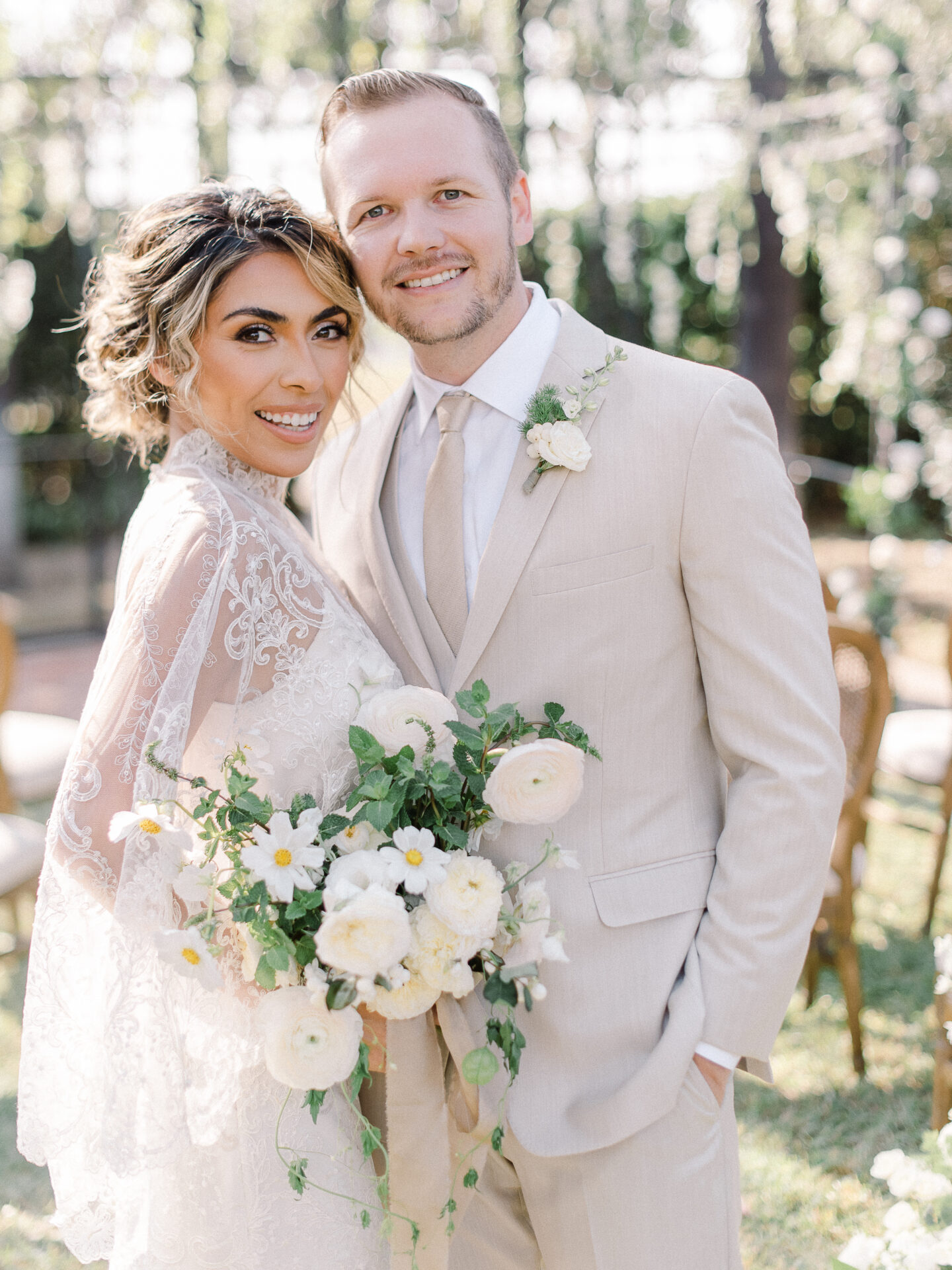 I knew nothing about what the 'wedding' would look like, but when I walked into the courtyard and saw the alter they had set up, my mouth literally dropped. It's as if they were in my Pinterest board!! The florals were so whimsical and romantic it genuinely took my breath away. The venue also had twinkle lights draped through the top in case you want an afternoon/night ceremony. Stephanie was the florist this day, her bouquets and arrangements made a statement but weren't overpowering.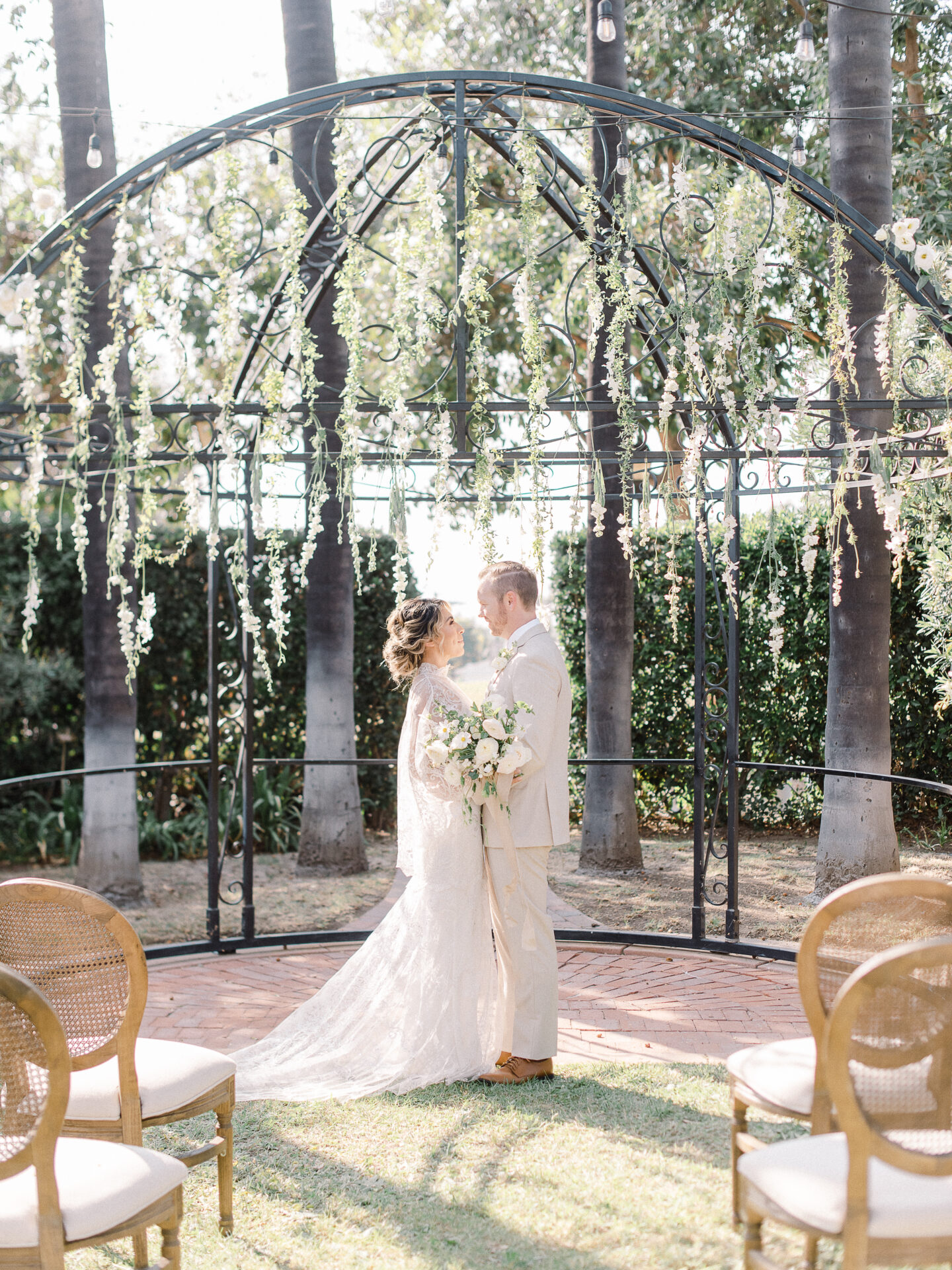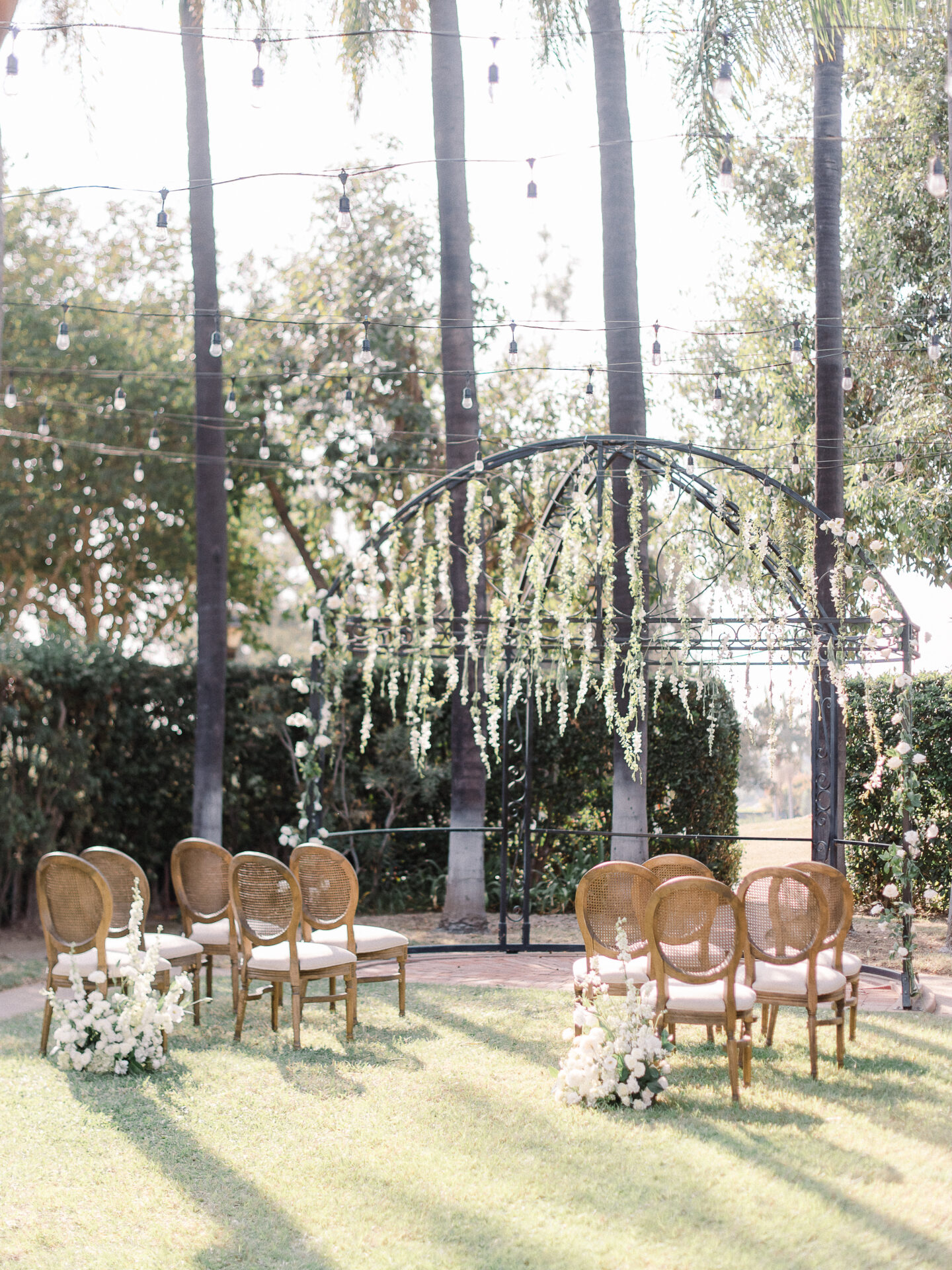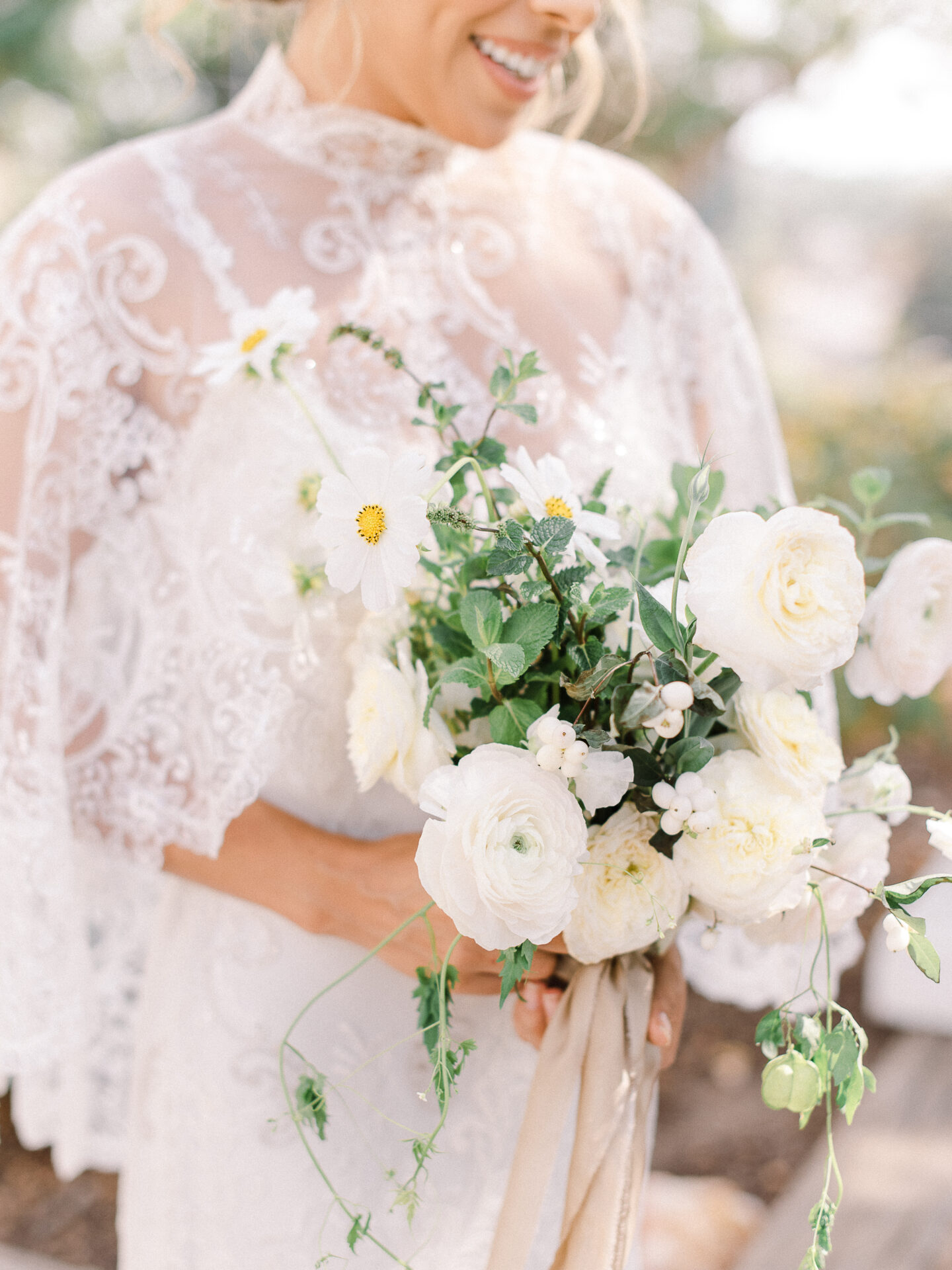 Now let's talk about this dress, I'm going to keep it real. When I arrived and they told me the first dress was going to have a bolero, I was like…"huh?" It made me nervous because I couldn't imagine how I'd be able to pull off a bolero dress, but I was proved wrong because once I put it on it was so stunning and it made me feel….powerful. Dress was from Claire Pettibone, and Bryan's tux was from Friar Tux.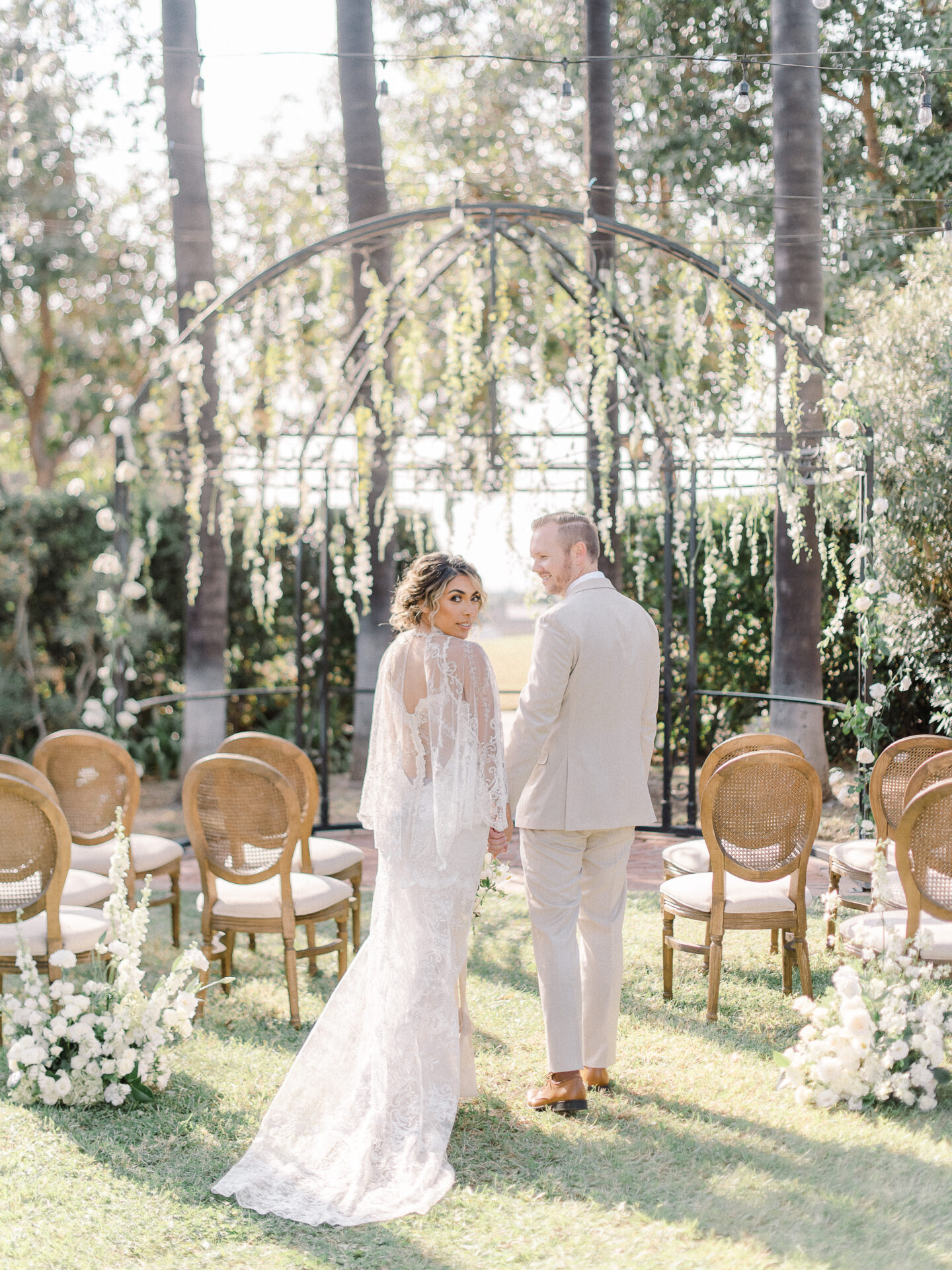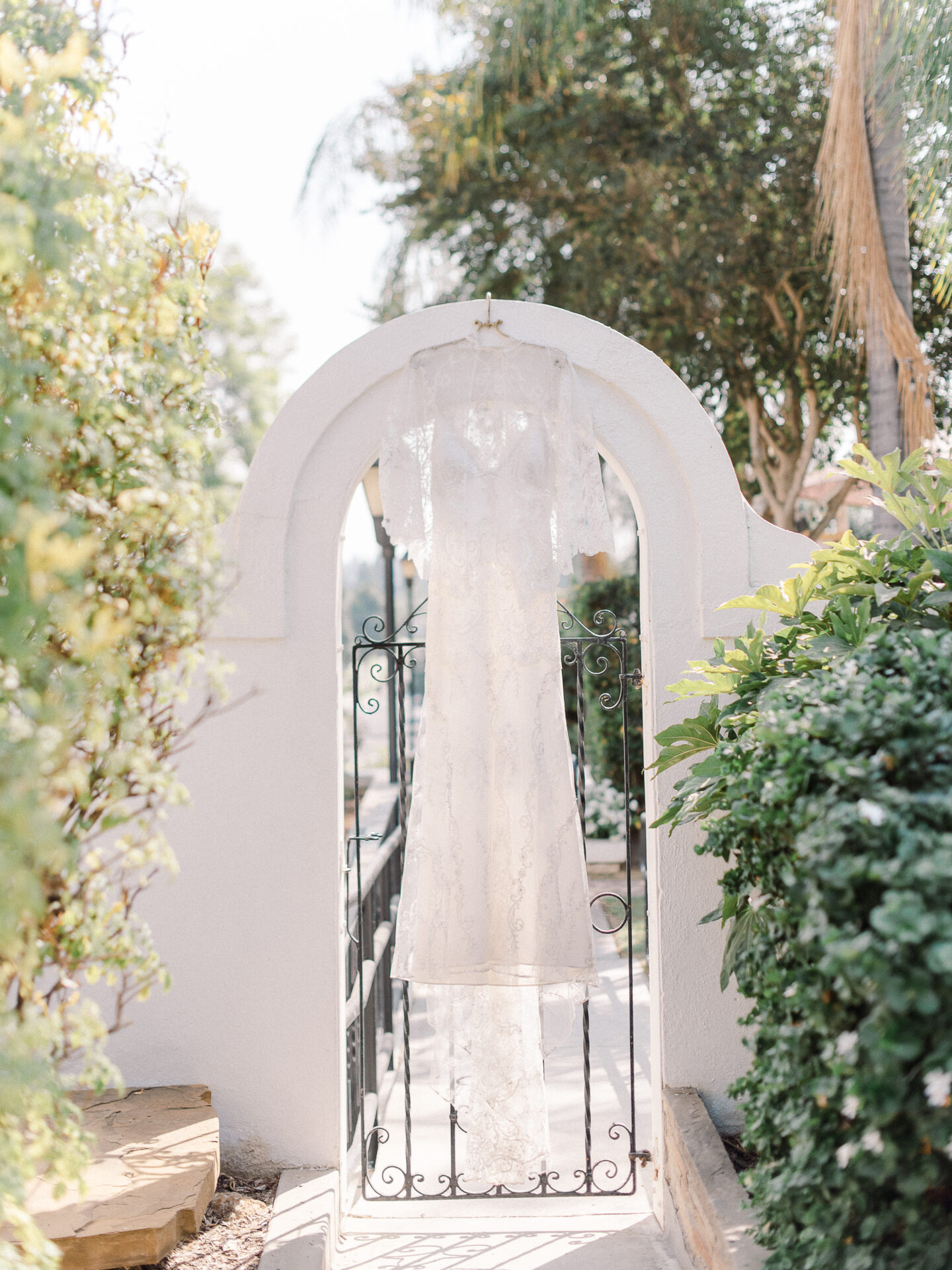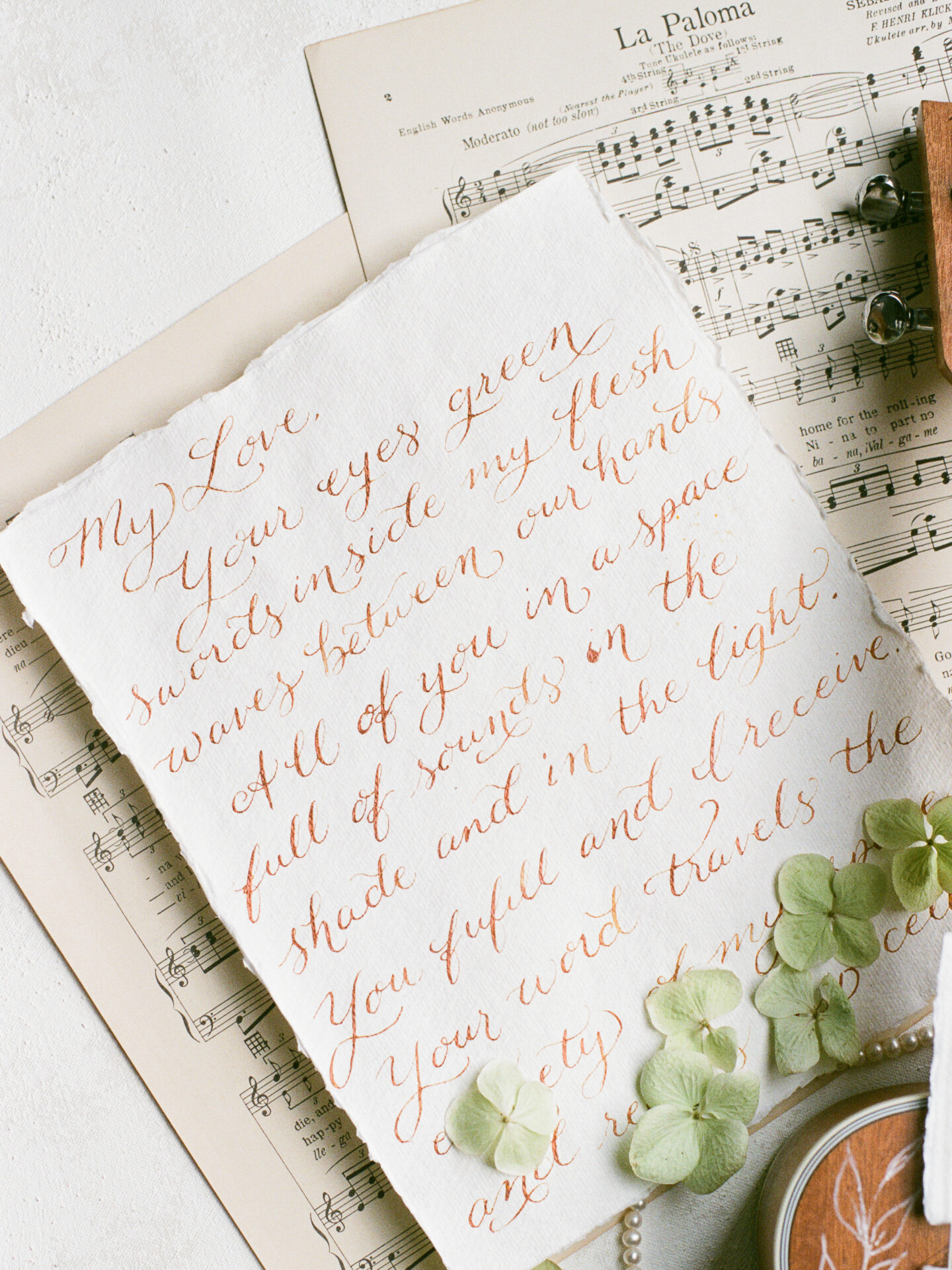 As mentioned before, we shot 2 different looks/dresses this day so this is just 1 of the 2 but I wanted to share the team behind this stylized shoot because everyone involved was so wonderful to work with. I hope this is helpful to any of my future brides and Ill be back soon to share the second look!