It's road trip time, I LOVE road trips. Theres something magical about packing up the entire car for a few days, getting in and knowing that you're off to explore a new area.
We had decided about a week before that we were going to visit Los Alamos, California. Our goal was to find an air bnb in our budget that allowed Cookie to come along with us. Everyone I asked had no idea where Los Alamos was but there was something about this cabin and small town that convinced us to come and give it a try. We are so glad we did!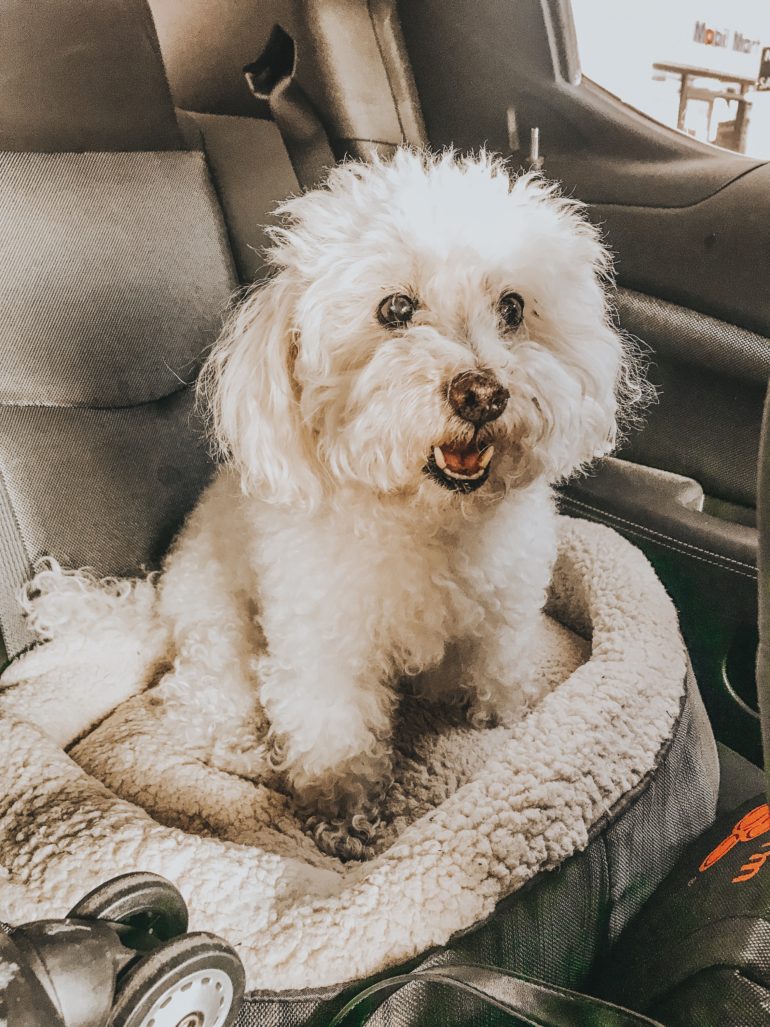 Baby Cookie was very excited, she loves road trips as much as I do!
We drove up North for two hours for our destination. The road was easy, we passed the ocean, mountains, farms and vineyards before arriving to our small town that would become our home away from home. Finally pulling into the town we came upon our cabin on the right 2 blocks in. There it was, it was perfect! We went inside, made ourselves and Cookie comfortable before changing and going out to explore the town a bit. This was our first Air bnb experience and the entire process was so easy!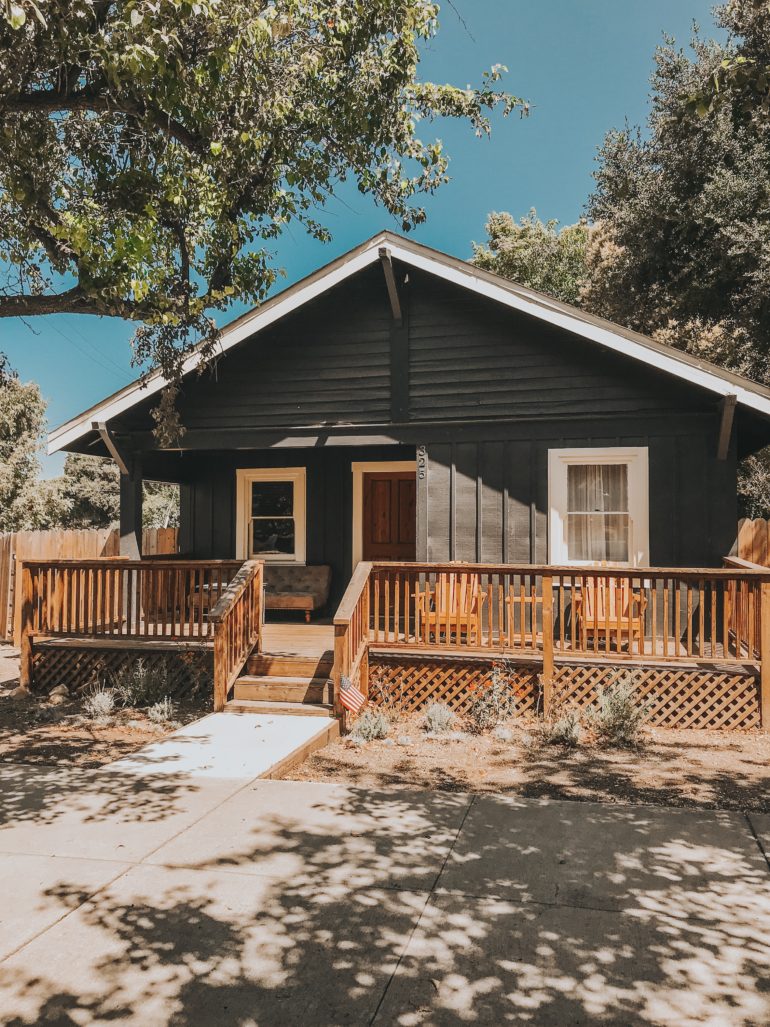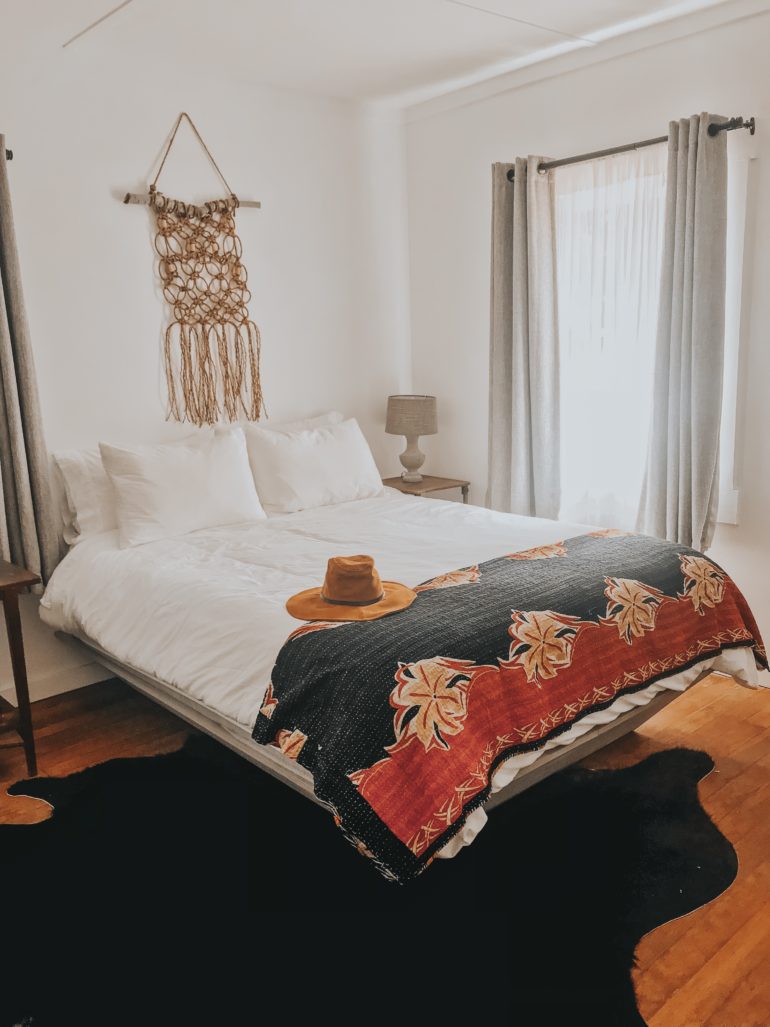 We went to have lunch at Babi's beer emporium, where we had the most delicious tacos with homemade corn tortillas, as well as some spicy teriyaki wings and house beer. *mouth waters. Unfortunately we didn't get any pictures because we hadn't eaten all day and as soon as the food hit our table we jumped right in. Our bad, I promise you though that this little place is mighty when it comes to flavor and personality.
One of our main reasons for this trip was for Bryan's birthday, in fact it was his birthday the day we drove up and on his list was to play a round of golf. So after lunch we changed and drove over to The river course at the Alisal. Bryan has recently found a new passion for the sport, I am completely new to it but enjoy watching him have a great time, and learning more about the sport! The course was beautiful and the day was the perfect temperature.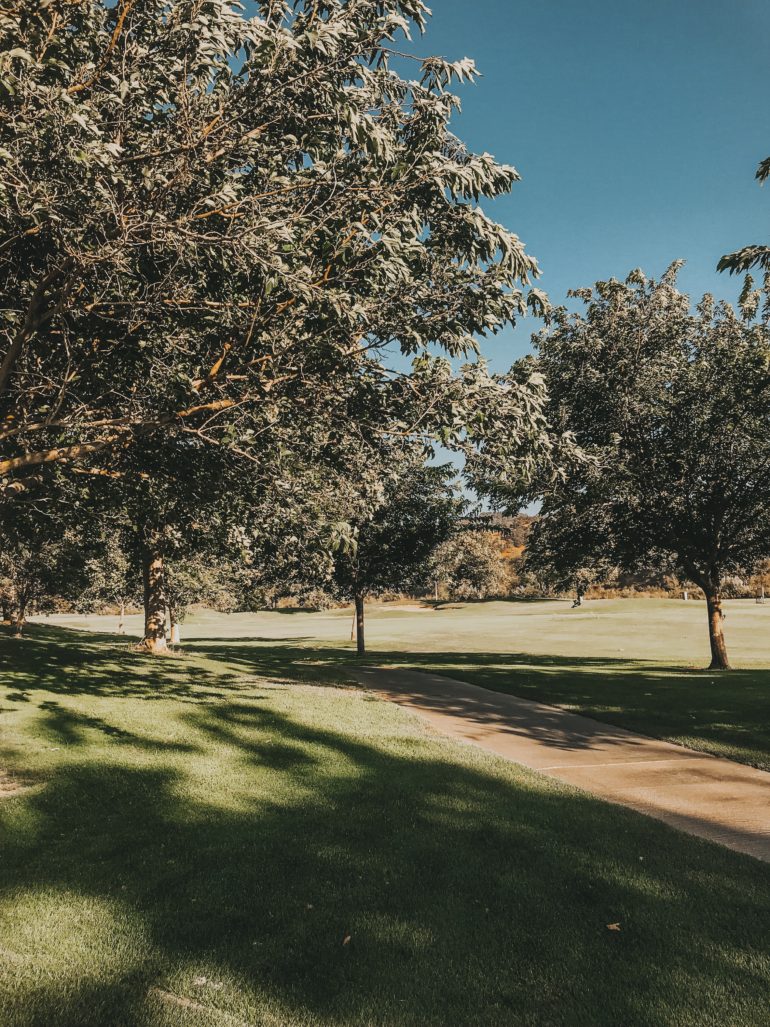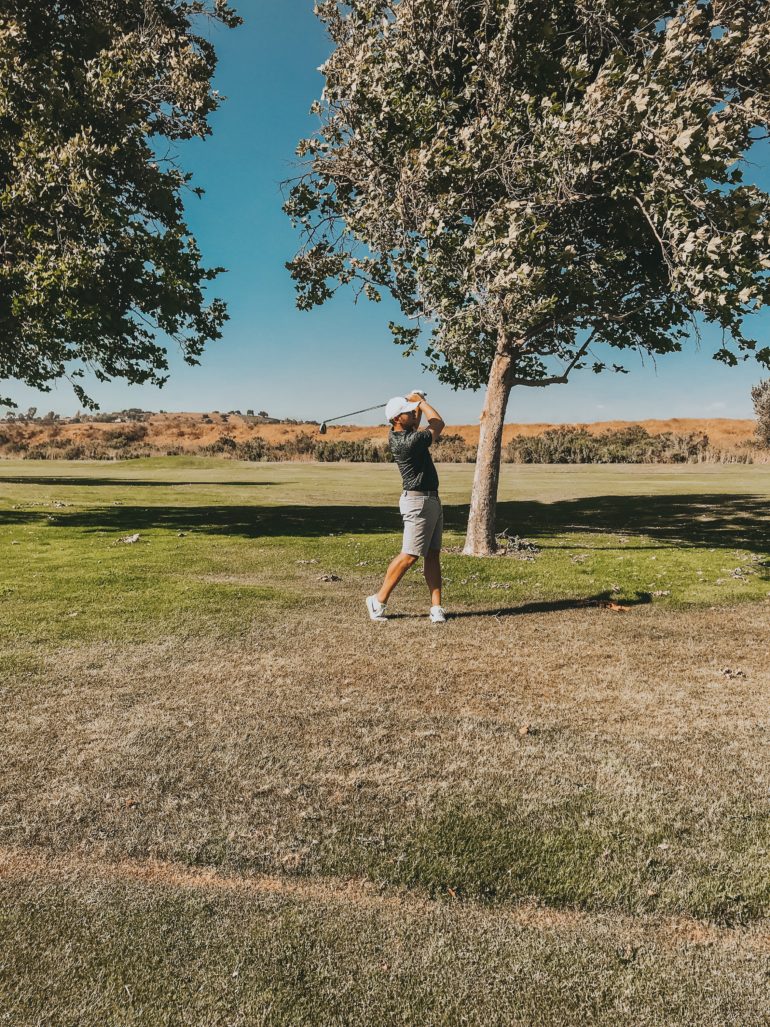 Oh ya swing that club baby 😉 hehe! As much as I love watching him, I really want to learn how to play! But as of right now Im perfecting my putting skills before learning more. He however kills it on the course, and for the next 4 hours we enjoyed our afternoon on the greens, laughing, listening to music and driving a bit crazy on the cart haha. Happy Birthday Bry!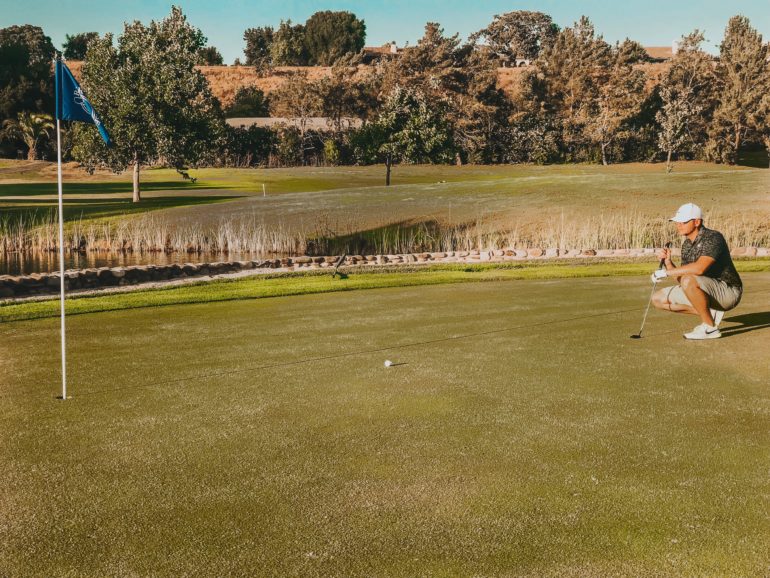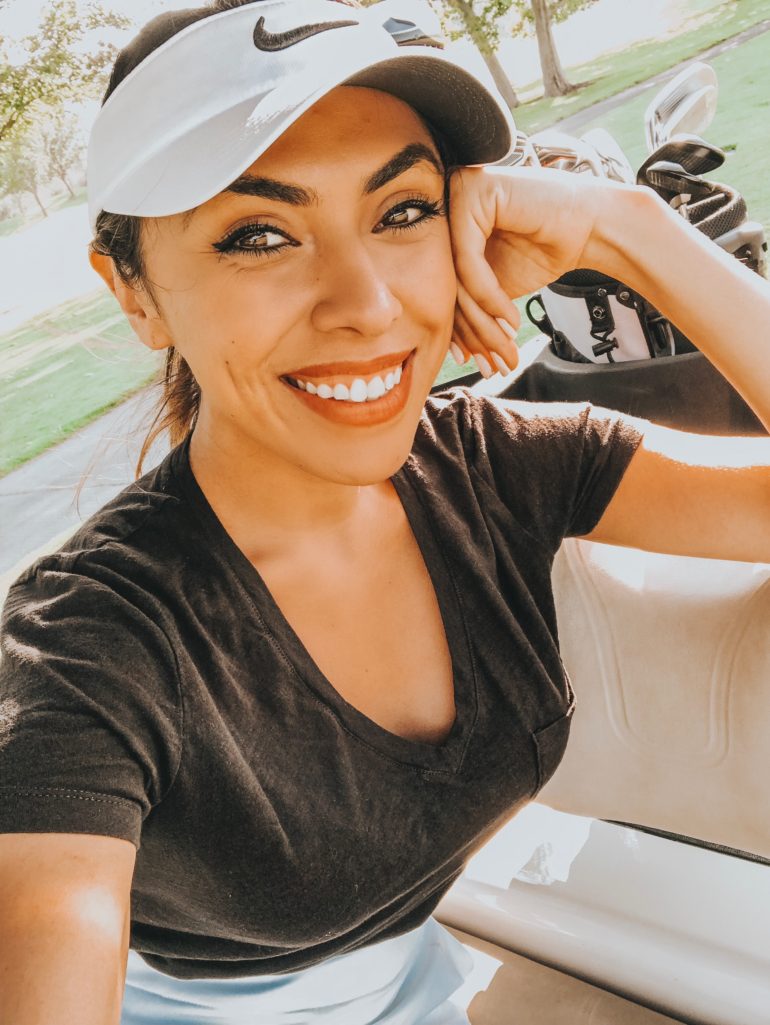 We ended day one with dinner at our cabin, ice cream cupcakes for the birthday boy and star gazing from our porch with Cookie! <3
Day 2 we woke up early from the excitement and went out to find breakfast. I don't know how we did it but we picked the perfect spot, it was called Plenty on bell . The prices were great, the mimosas were outstanding and the food….to die for.
Beef hash for him, and chorizo and eggs for me. Mm Mmm Mmmm! We both agreed this was one of the best breakfasts we have had in a long time! Almost as good as my home cooking, hehe jk 😉
After brunch it was finally time to really explore the town together! Everything in this town was so quaint. The townspeople were so kind, and it just seemed like time went by slowly here, no rush to do anything except enjoy our day.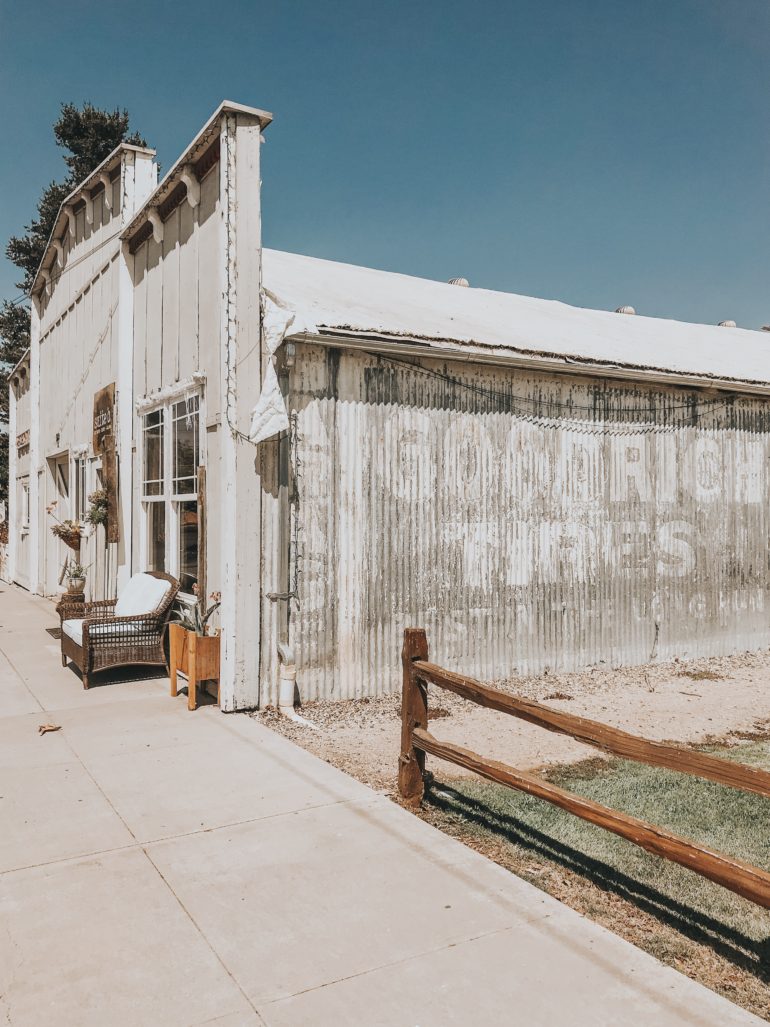 The town is also extremely picturesque for all my blogger gals out there reading this. Abandoned gas stations with hidden wine bars in the back, old school saloons and more!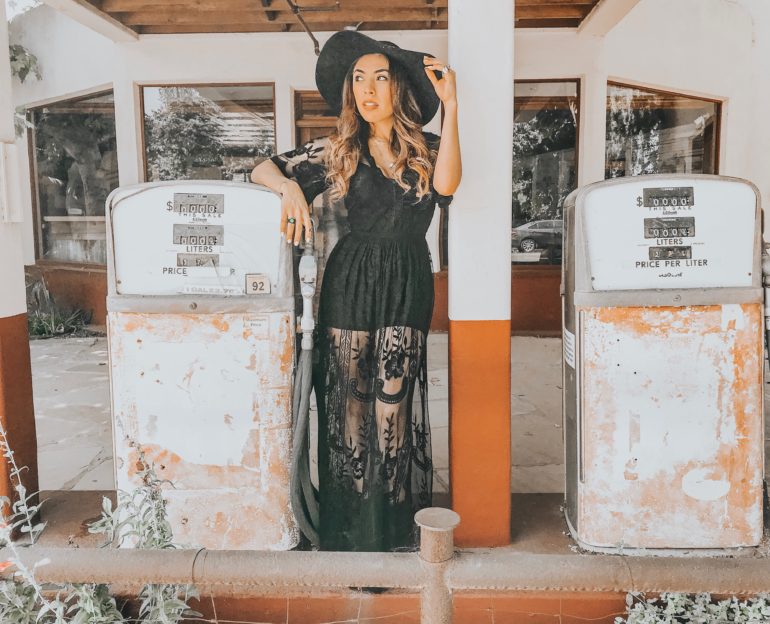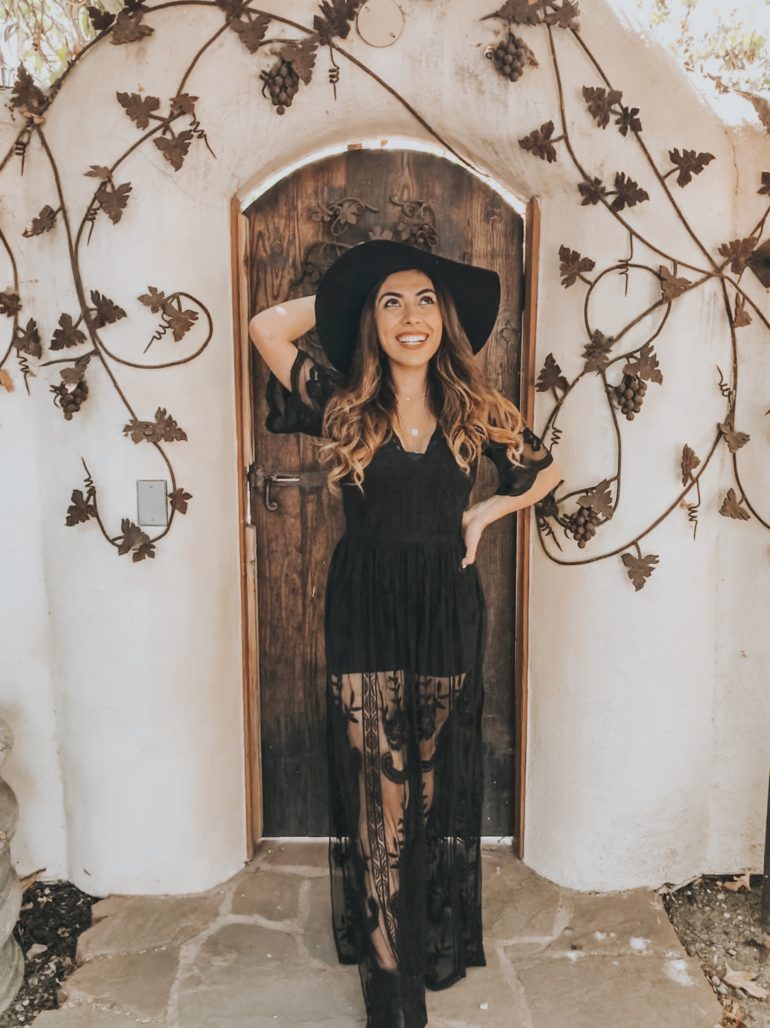 The second half of the day we headed out to Solvang, California!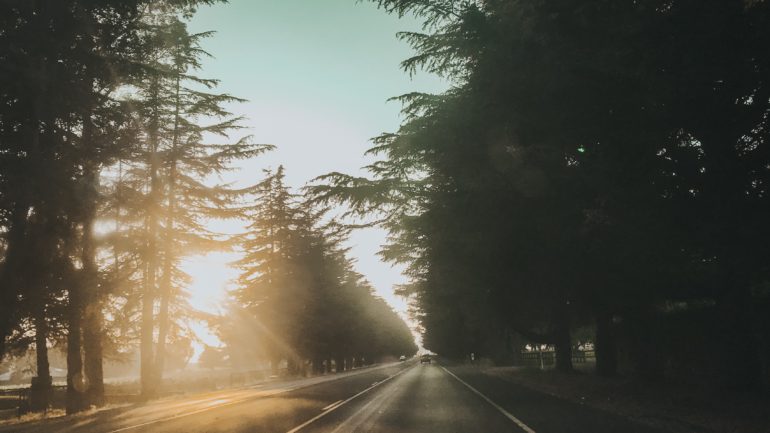 I hadn't been to this town since I was a little girl, and this was Bryan first time seeing the town. As always we were hungry so our first mission was to find a dinner spot and we decided to go to the Solvang Brewery, another great choice by the way!
We went by the bar area where we had the nicest waitress, with good music and even better bar food!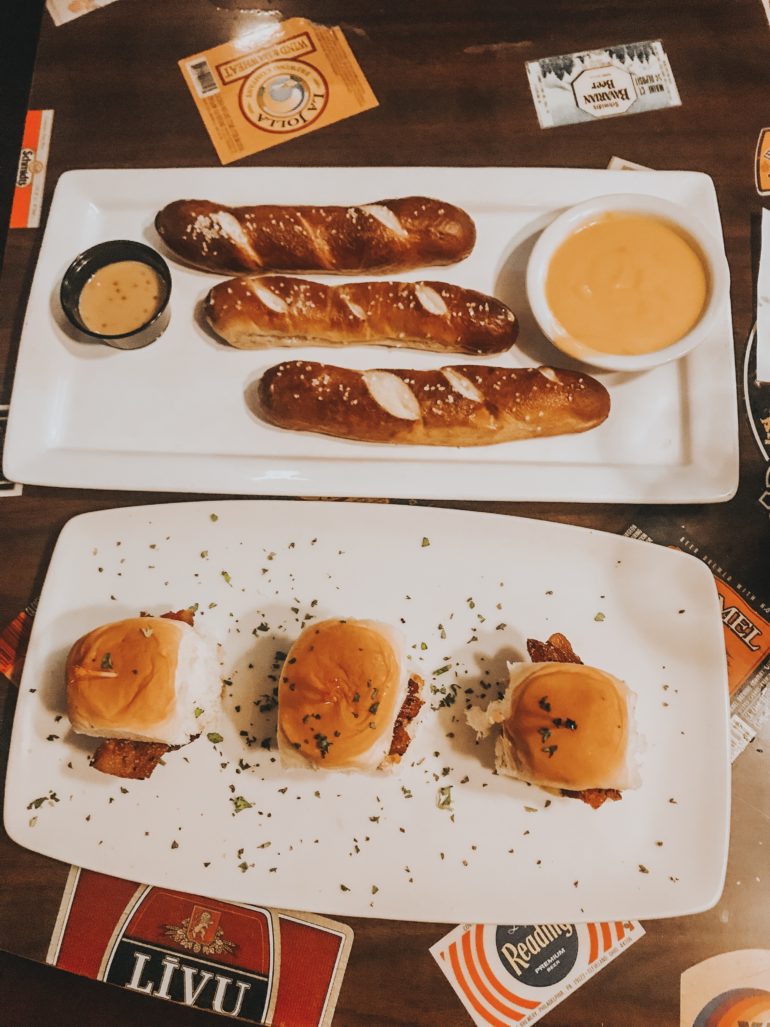 After dinner we took a stroll through town where we grabbed an iced coffee from Olsens bakery, and an ice cream from Solvang trolley. We had the best time simply walking around, taking photos and enjoying the area. Its a very relaxing town filled with wine bars, great food and village like decor. We must've chosen the perfect weekend to come because although there were some tourists, nothing was crowded and it almost seemed as if we had the town to ourselves. 🙂
Then it was time to go back to Cookie and our cozy little cabin.
For our last day, we slept in, grabbed breakfast at Plenty on bell again because yes it was that good and took a few more photos by the ol saloon before heading home.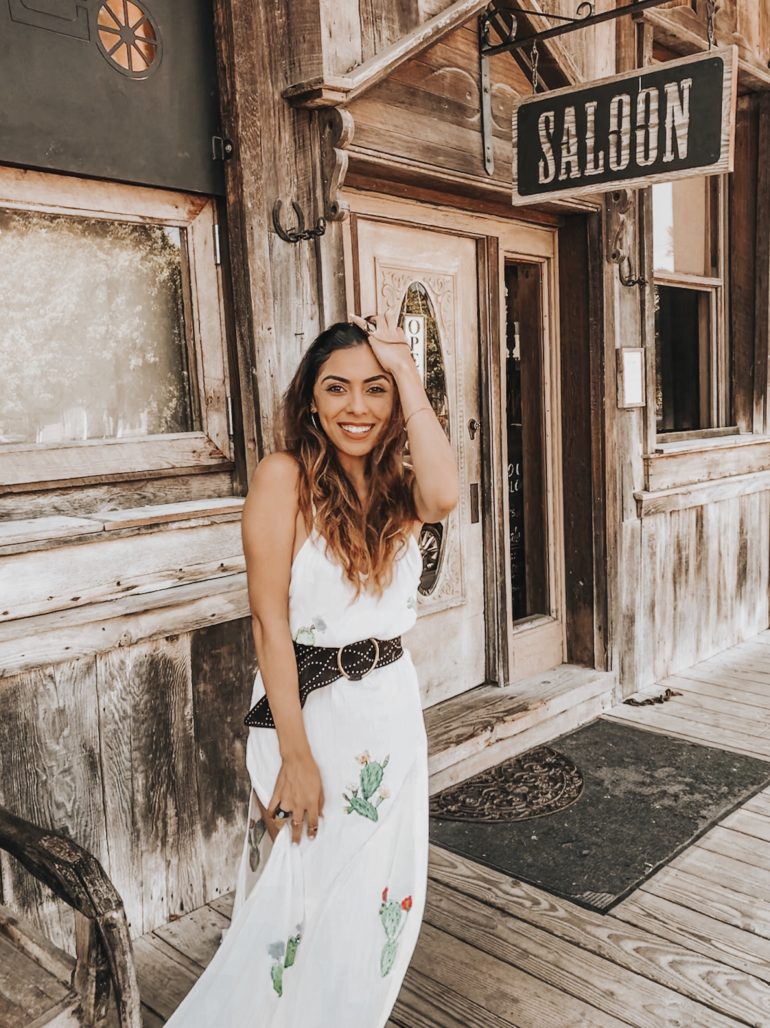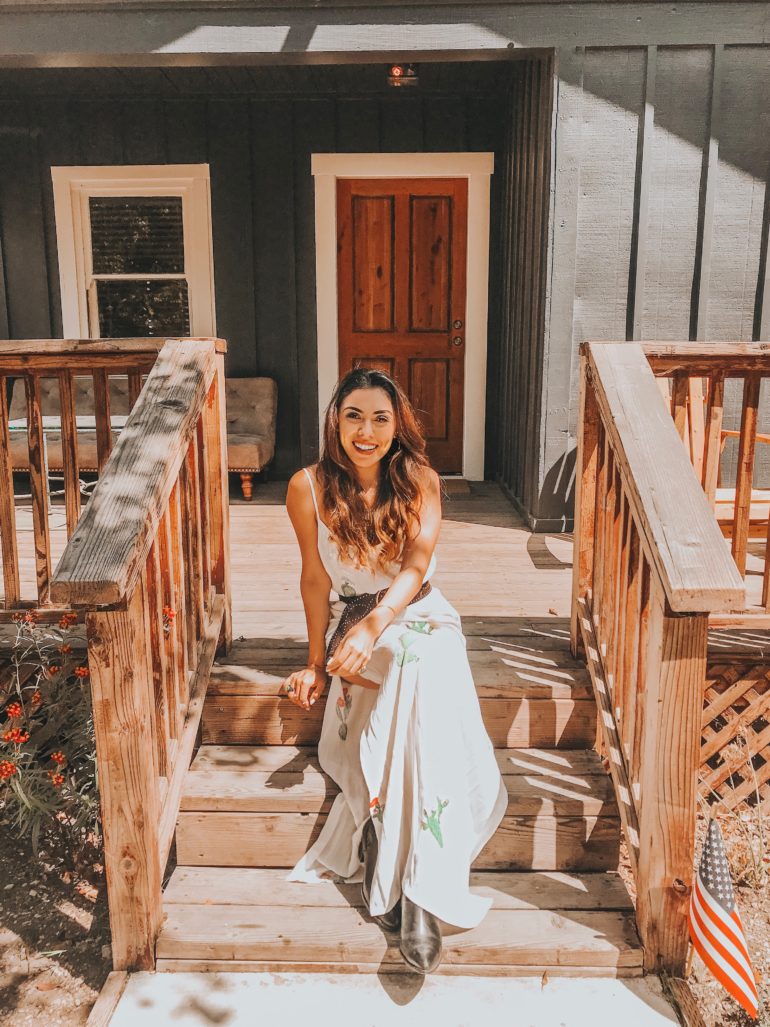 We checked out around noon and said "see you later" to Los Alamos.
It was overall the perfect getaway, where we got to relax, enjoy one another company, eat good food and explore.
Until next time!
xox,