Todays post is really exciting because it is my first giveaway! Woo – Hoo!
I received my personalized Mugler Official perfume bottle a few days before Valentines Day, & I loved it so much that I wanted to gift it to one of you!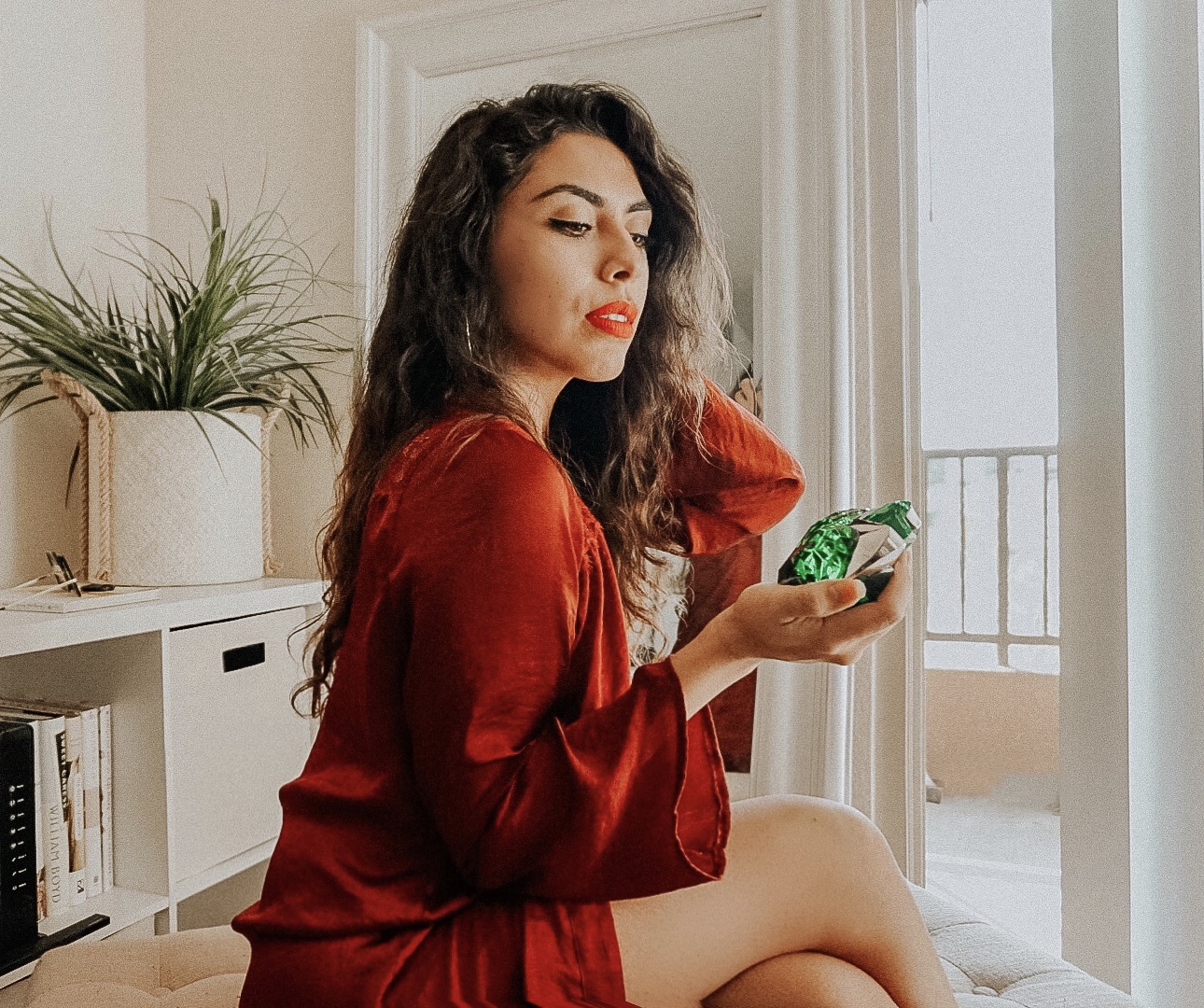 I loved the emerald green color & how it popped with all my gold accessories and shoes.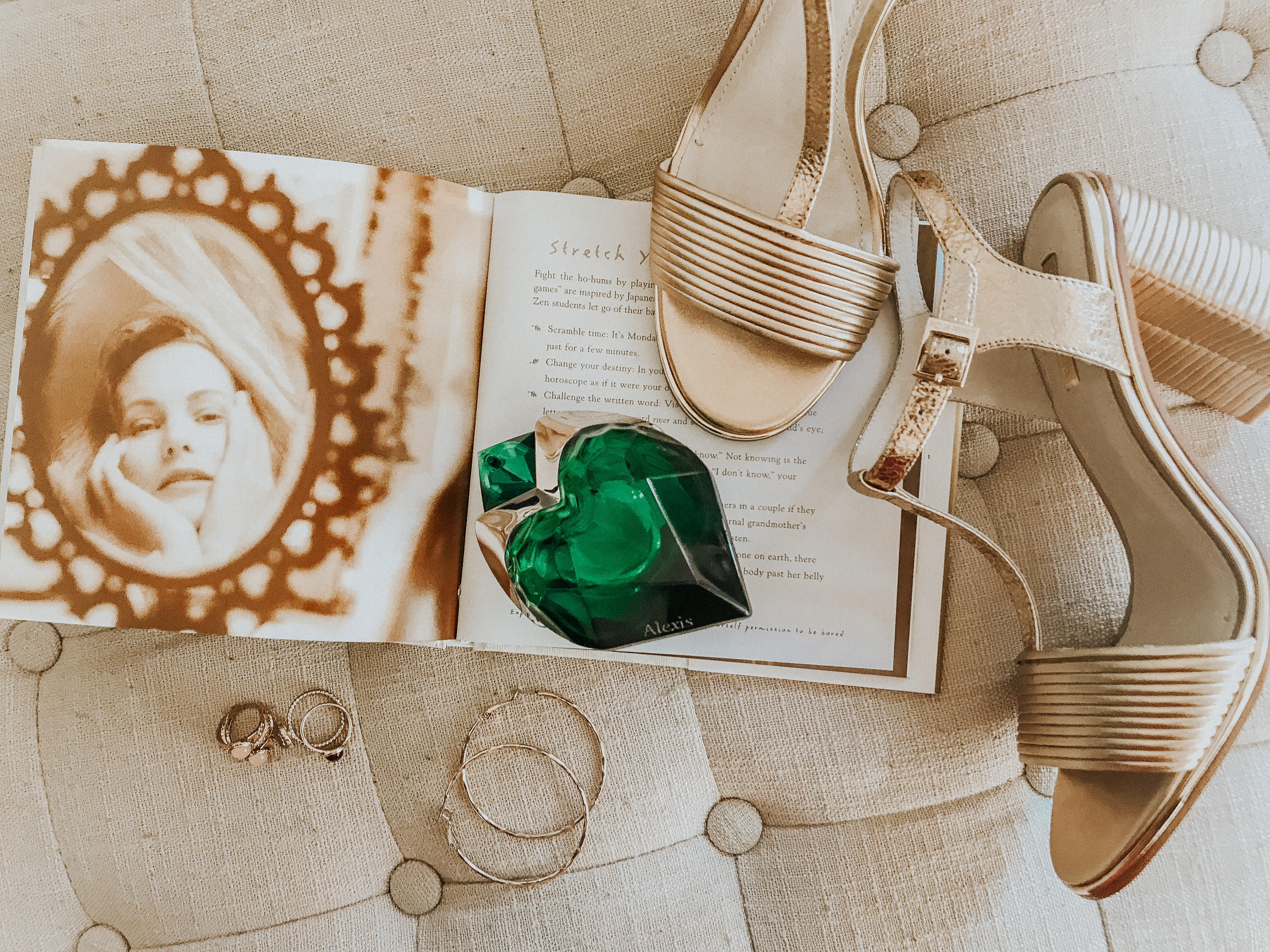 So how do you get a chance to win?
All you have to do is go to my Instagram page linked here , click on this photo and tag @MuglerOfficial as well as a friend & the winner will be announced TONIGHT!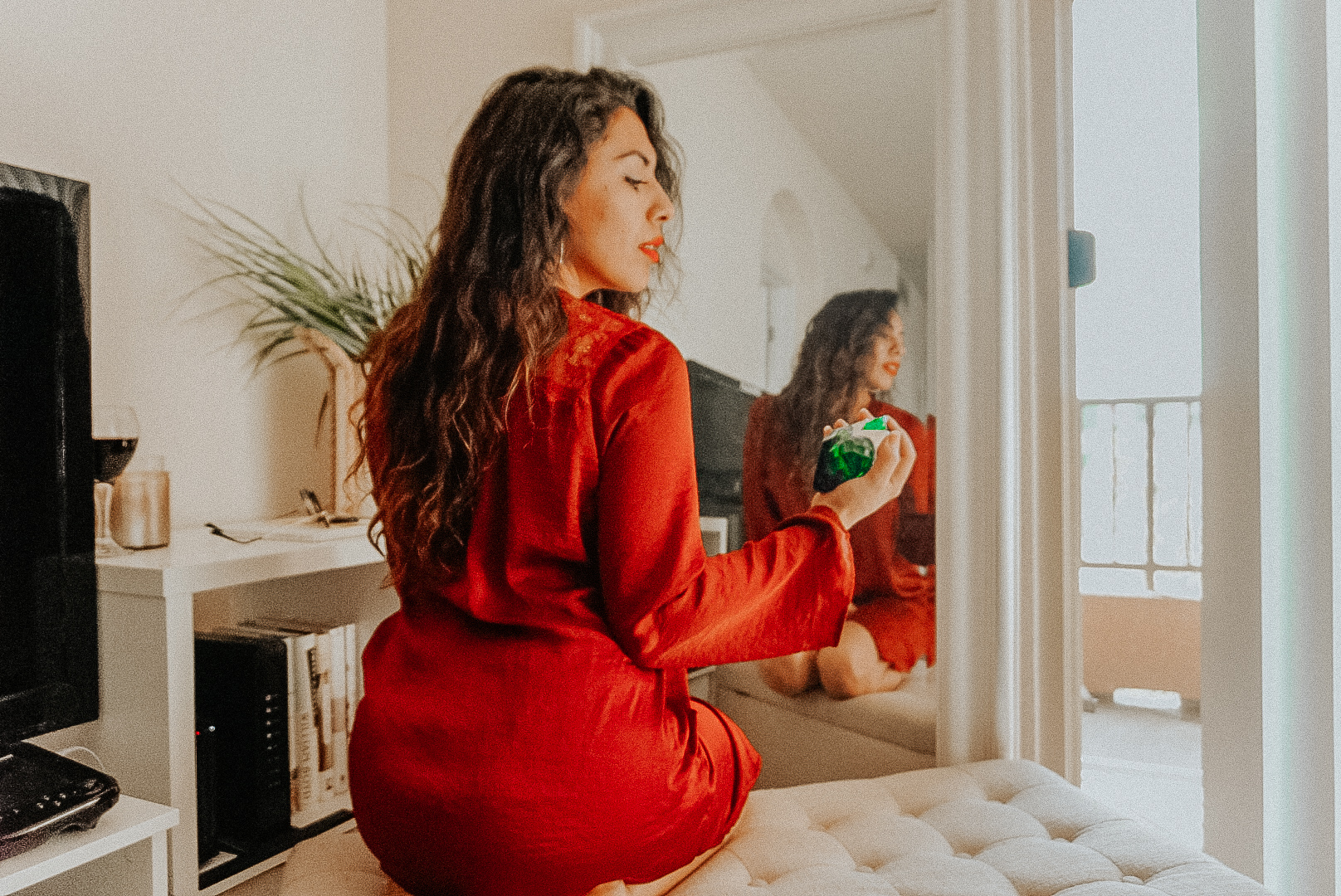 The scent is sensual & in a way reminds me of nature. Perfume has always been important for me to have because it makes me feel powerful, & confident knowing that I'm ready to start the day, or end the night. It is bold & fierce but with a floral freshness.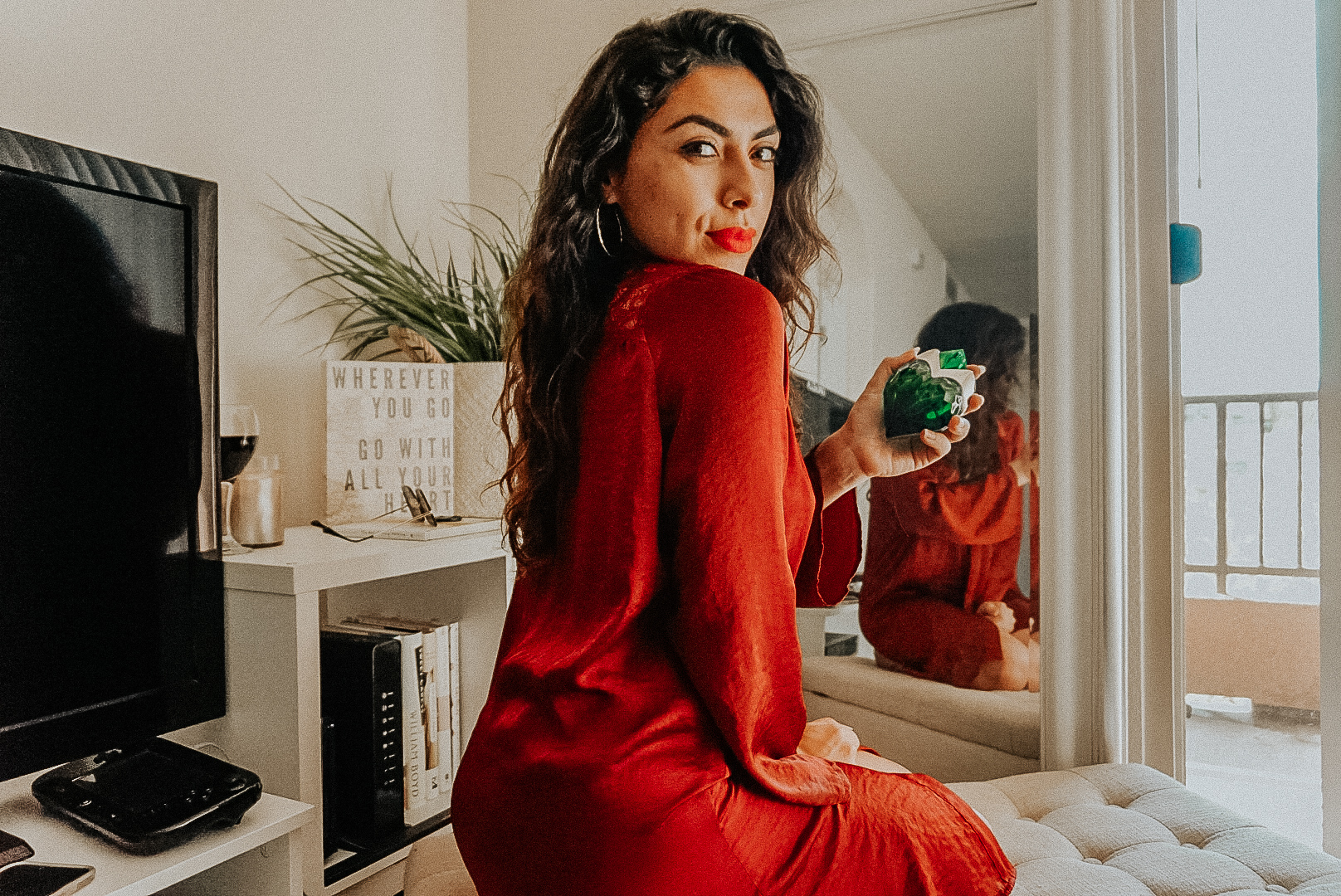 Goodluck babes!
xox,